Our competence and reliability do not come out of the blue, but from strong key persons in our team.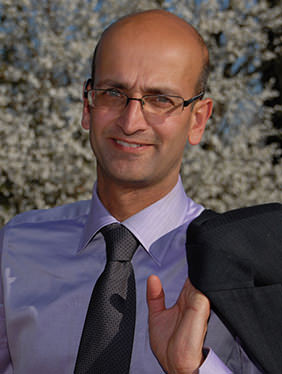 Ravindra Bhagwanani, Managing Director
Born and raised in Switzerland, his passion for civil aviation has always been a well-known part of his person since his early days. It is the thread running through his life. He studied aeronautical engineering at the Berlin University of Technology, completed by a Master course in air transportation at the National School of Civil Aviation (ENAC – Ecole Nationale de l'Aviation Civile) in Toulouse, France.
Afterwards, when others look for the shelter of large corporations, he set up GLOBAL FLIGHT management in the Frankfurt area in 1996 at the age of 26. Offering a range of services related to a topic such as Frequent Flyer Programs nobody talked about in Europe at that time may seem risky to an outsider, but for Ravindra, it was just one more of his typical challenges.
Why Frequent Flyer Programs? "Right from the beginning, I saw an untapped potential in this area. And it is interesting, although times and programs have evolved, the untapped potential is getting bigger every day with new opportunities arising. I continue to be as fascinated and absorbed by the topic as in my first days in summer 1996!" he explains.
It is also the international environment of his activity that suits him well. His personal background and his language skills (English, deutsch, français, español) allow him to get quickly familiar with local markets. But in spite of his global spirits, he kept one sweet habit of his Swiss past. So don't offer him any kind of chocolates unless you make sure that they're Swiss made. "Chocolates are like Frequent Flyer Programs: you should not go for anything less than the best choice!"
Margarita Onanova, Head of Project Management
Born and raised in Russia, she studied aviation management at the Moscow State Technical University of Civil Aviation. She started her professional carrier at Aeroflot – Russian Airlines, which became her alma mater during eight years, during which she was always involved in loyalty issues.
Afterwards, she had the once-in-a-lifetime opportunity to launch an FFP for a Russian regional airline on the position of the Program Deputy Manager. She also made the experience of working with an IT supplier in the shape of the dynamic Polish company Comarch, what allowed her to add another interesting perspective to her holistic view of the topic.
Heading the project management at Global Flight since 2012, Margarita uses her experience of more than 15 years in the airline loyalty industry in order to provide value in all projects she is involved. "FFPs, Loyalty Programs – this is our reality. I'm standing for making it better!"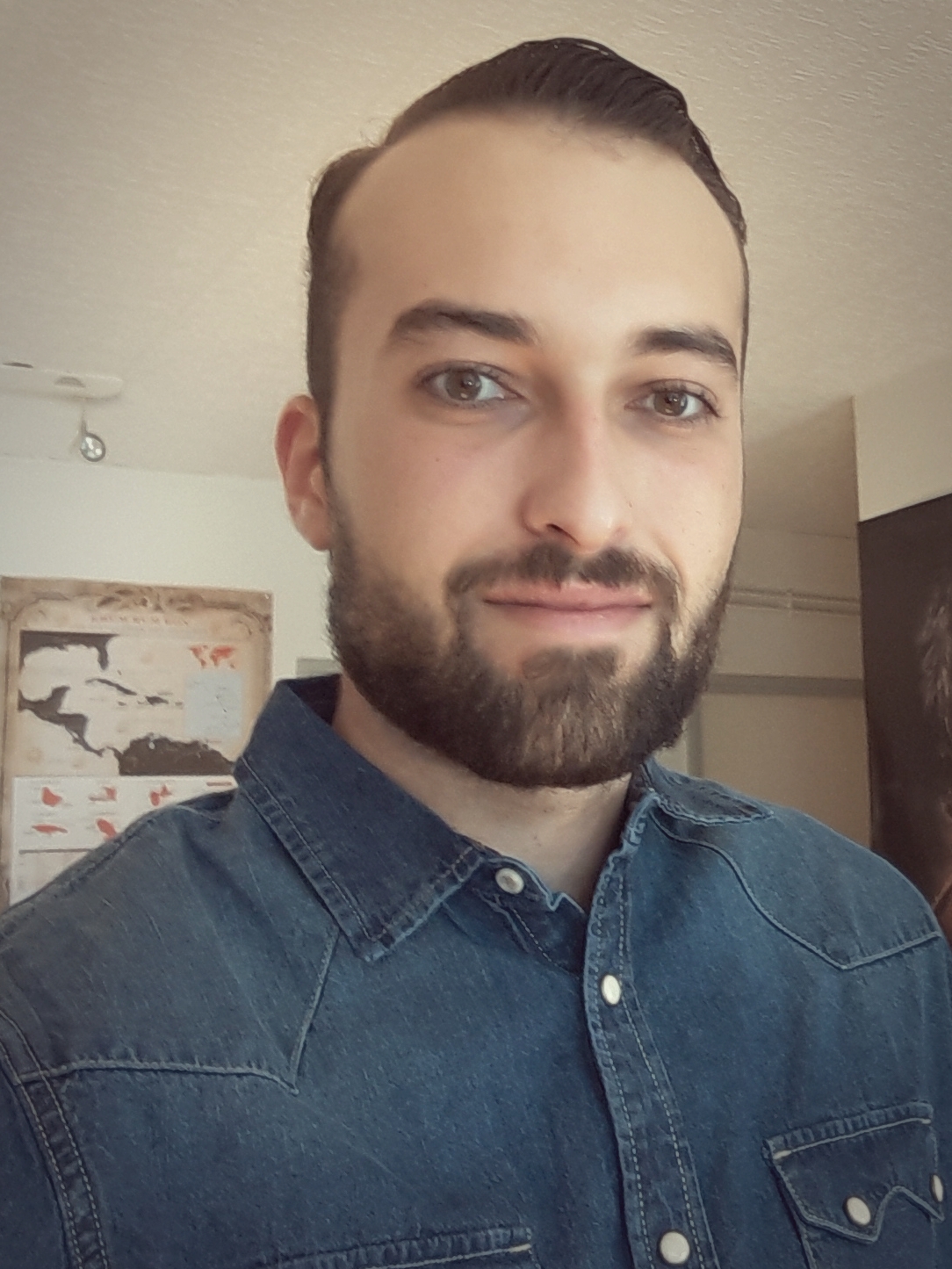 Thomas Prudet, Business Development Manager
Born in Southwestern France, Thomas spent his childhood there before heading to Abu Dhabi. Back in the Toulouse area, he studied international trade, followed by marketing and business development. It's with a passion for foreign cultures (and for miles resulting from discovering these cultures!) that he joined Global Flight, allying improvement and customer experience all around the world.
With growing competition, Thomas understands that loyalty programs are a real current challenge for companies in the travel industry. They need to face the expectations of their customers in order to avoid the risk of losing them.
It's in this context where Thomas' ambition lies: "I am trying to make program operators understand the added value of Global Flight's contribution and to help them to take those decisions, which will really allow them to move forward with their mission!"