Honouring a simple promotion – how not to do it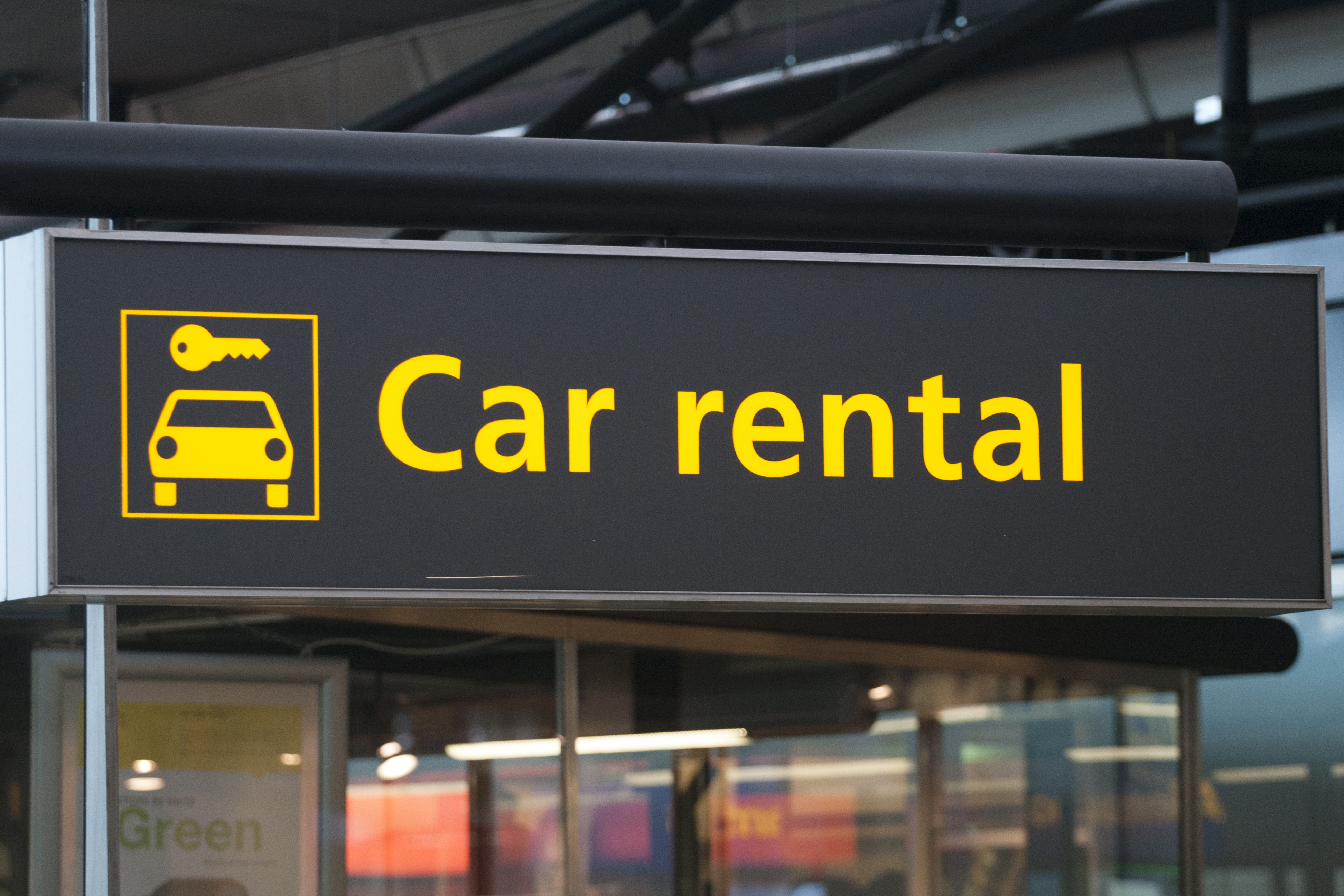 15 March 2017
Although I consider myself a rationale person, loyalty programs sometimes even work on me and influence my behaviour. But when a good intention turns into a nightmare, it certainly destroys any well-meant intention to become loyal.
Today exactly six months ago, I spent a long weekend with my family in another part of France. When starting to look into the planning of that trip a few weeks before that, I've received, in a very timely manner, an offer from an FFP in which I had been inactive for a while: 3,000 points for a Hertz rental over a dedicated booking website, rather than the standard 500 points.
The program itself doesn't fit to my primary objectives anymore, but I was honestly willing to give it a second life based on that offer. The program is not necessarily bad, but it just fell off my radar over the last few years. In spite of the higher costs compared to other car rental options (that's where my rationale thinking stopped!), I've decided hence in favour of that offer.
I've respected all conditions of the offer and spent a nice weekend, no issues whatsoever.
A few days after my return, I've checked my account statement in order to discover that only 500 points were posted. After a long search how to contact the FFP at all – what about putting such information on a prominent spot on any website? -, the airline told me to go back to Hertz. Wouldn't it be nice if my program could do such coordination? At the end of the day, I got the initial offer through the FFP, so, as a customer, I would expect them to be my primary interlocutor.
My initial requests to Hertz remained without answers. After several weeks, at least I've got a reply that they don't know what promotion I was talking about (as it had long expired since then, of course) and that they can't track something like that in my reservation (!). Luckily, I keep all mailings from loyalty programs so that I could still retrieve the information and share it with them – which other customer would have been able to do so?
Another couple of weeks later, Hertz informed me that they were happy to confirm that my rental had qualified indeed for 3,000 points. A few weeks later, my FFP still showed 500 points on my account. Although I had already long decided that there will be no second life for that FFP anymore (and even 3,000 points would hence be quite useless), it was now about the principle. The airline kept on telling me that I had to sort that out with Hertz. What exactly remained a mystery to me since Hertz had already agreed to the full credit…
At one point, one nice agent at the FFP was so helpful to tell me exactly what I shall tell Hertz, that they needed to send a corresponding request to their department called partner support etc. As passionate coach, I was obviously happy to do that (although I usually don't do that for free, please!). Since then, Hertz has kept on telling me that they had sent the request and the airline tells me they hadn't received anything. And apparently, nobody really cares.
Upon my next contact, I assume that they would tell me that no retrocredits can be accepted since more than 6 months since the rental have elapsed…
While Hertz might be happy not to have to pay for additional 2,500 points and the airline considers me, based on my history, not a worthy client, both are missing a trick here. Yes, they got my business once, but both can be sure that this will not happen again. While the initial marketing offer was appealing, all subsequent steps were not delivered properly, destroying completely the potential such an offer has.
Of course, many customer requests are either unfounded and/or consume internal resources. But as long as businesses in the service industry still don't understand that each customer request is an expression of an emotional engagement with an individual story and loyalty potential behind, loyalty remains a pretty theoretical exercise for them. The potential negative impact is even larger if businesses don't honour the promises and commercial offers they have made, of course.
Those famous 1-stop concepts, which was talked about a lot a few years ago, might be the solution to smooth the customer experience, as long as they don't exist on paper only. For many airlines/FFPs, this was limited though to have one common service for the booking of revenue tickets and award tickets. Especially in today's impersonalised online environment, businesses do have the opportunity of positive differentiation here, however.
In such a case, my issue would not have been resolved on the spot either, as everybody can understand. But the agent on the phone would have taken my request, coordinated internally with Hertz and called me back two days later to confirm that 3,000 points were posted to my account. Like that, I would probably have already 10,000 points on that account by now rather than 500 (which I will ultimately let expire, adding insult to injury!) and two negative NPS.
By the way, two weeks ago, I had a Platinum card from Sixt in the post (don't know exactly why, to be honest, since I would not consider myself such a frequent renter with them) and I had never any issue with them to get any miles, regular and promotional ones, credited to any FFP. By lack of sufficient experience, I wouldn't say that their customer service is necessarily better – but at least they seem to know how to parameter their system…
What do you think in which direction my emotional loyalty now tends to?