Protecting your business by having an own FFP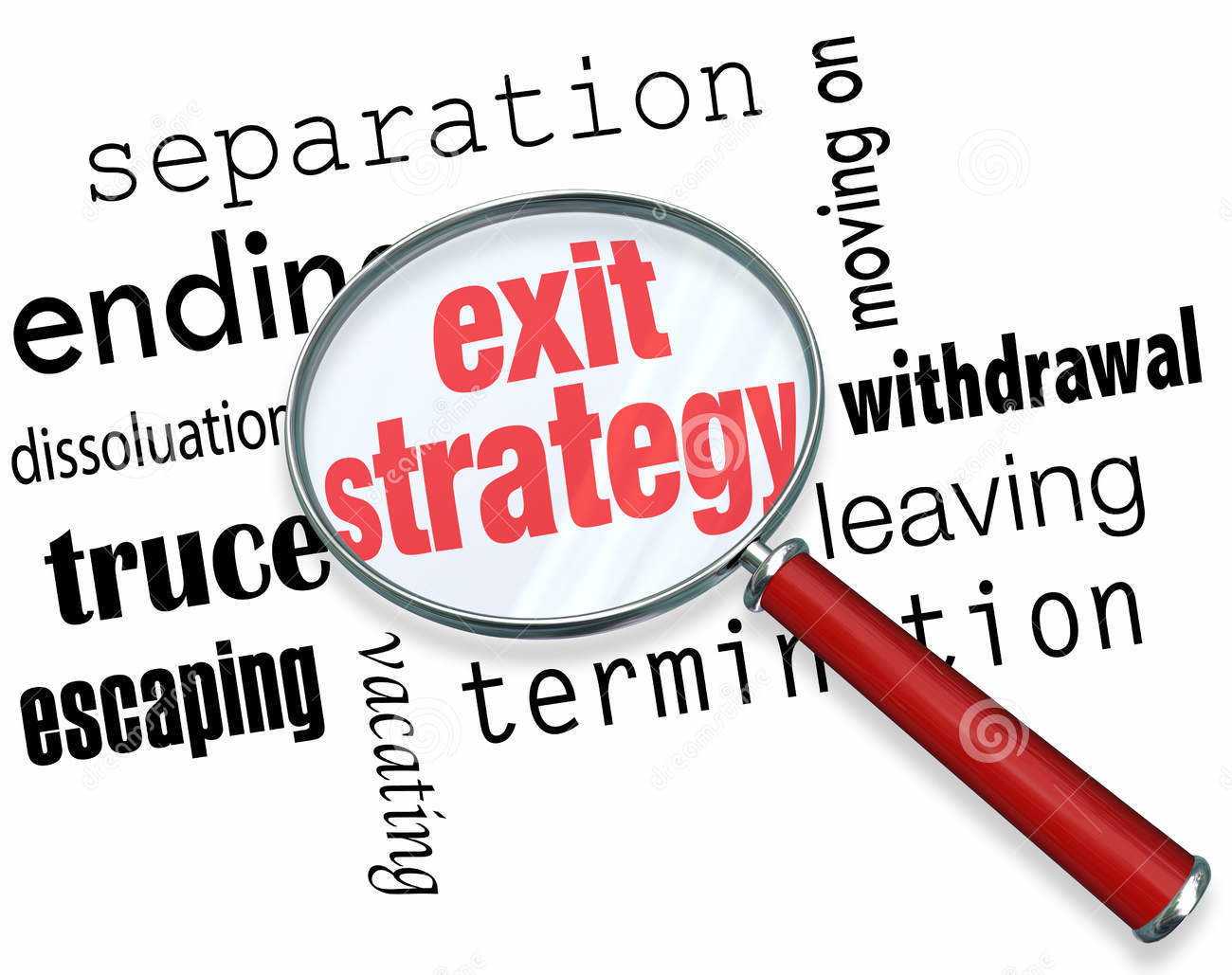 28 March 2017
Small airlines are often tempted by the comfort of teaming up with a major FFP rather than setting up an own scheme, but this comes with a major strategic danger. The case study of Faroe's Atlantic Airways.
Today, there are some 80 airlines offering the possibility to their customers to earn points in a loyalty scheme without operating one on their own. In this group of airlines, you find all kind of cases, from subsidiaries of other airlines like Austrian to airlines working in a close co-branded relationship like Tarom to independent airlines relying on the market power of an FFP of a major partner such as Air Vanuatu.
The strategic reasoning for each of these cases, and hence the justification for the chosen model, differs from airline to airline. But they do have as common factor the comfort aspect: Offering an own FFP is definitely more work and requires higher initial investment than simply teaming up with an established and proven program and paying its monthly invoice. It is actually this kind of short-sighted considerations, which often prevent smaller airlines from accepting the challenge of launching an own scheme.
Without talking about the financial aspects – in most cases, FFP partnerships do cost more than running an own one in the medium term -, the other danger lies at a more fundamental strategic level. Although partners are initially carefully selected and both sides usually have honest and good intentions, it should not be forgotten that the carrier operating the FFP gets insights into the most valuable part of the partner's business – its core customers.
And the strategic context might change: How LOT can ever hope to succeed with its expansion plans with a potential new strategic partner after having shared all the details of its customers with Lufthansa over many years? You can't really blame Lufthansa for trying to exploit that knowledge they were given as a result of questionable strategic decisions at its partner to its own advantage.
Or take the example of Atlantic Airways. It is safe to assume that the Faroe Islands are not a strategic market for any airline in this world – but easy opportunities might be exploited by others nevertheless. Its route to Copenhagen being its trunk route, it was an obvious choice for Atlantic Airways to launch a partnership with SAS' EuroBonus in order to be as relevant as possible to its very local and limited customer basis. This happened back in 1999 and most of the time, this has been business as usual – consisting mainly of transmitting activity data between both partners and issuing invoices.
With all these valuable insights into the performance of that route and access to detailed customer information, coupled with some smart analysts at SAS, SAS has, however, all of a sudden identified the potential to launch own flights on that route. This happened last Sunday with the change to the summer timetable.
The rest was standard procedure in such case: The FFP partnership with Atlantic Airways was halted and EuroBonus members are now strongly "advised" to use SAS on that route rather than Atlantic Airways. Irrespectively of the advance notice they were given for the termination of the partnership, Atlantic Airways obviously didn't have the time to launch an own FFP, putting them now in a delicate position. In spite of some recent expansion, Copenhagen remains the strategically most important route for them. And even if they might come up with a cute niche program to compete with EuroBonus, SAS has still access to all historic customer data and it might take one generation to overcome that disadvantage completely. It is safe to predict that at least one of the two airlines won't be in business anymore by then.
By the way, the same happened exactly to another former EuroBonus partner, Air Greenland, at the end of 2009 and it still hasn't managed to get an own FFP off the ground until now, putting it at a serious competitive disadvantage to SAS and forcing it to position itself as low cost alternative, with a corresponding impact on its yields.
While such stories do not get the headline exposure in industry comments, it should remind small airlines that they are nevertheless well advised to look into their strategic positioning from a wider perspective. No honeymoon of a partnership lasts for long, but switches to a daily routine at one point. You should still be able to secure your business – and make it prosper – in that moment. And right from the beginning, you should prepare for a potential exit strategy, which opens up more opportunities than threats.
Unfortunately, most airlines not having an own FFP fail, at the latest, with this last point. It might be better for them to prepare for that moment – just in case. Even places like Faroe Islands do have the potential to be known not only for the impressive number of sheep, but for successful loyalty stories.