The rise of the biggest enemy of loyalty programs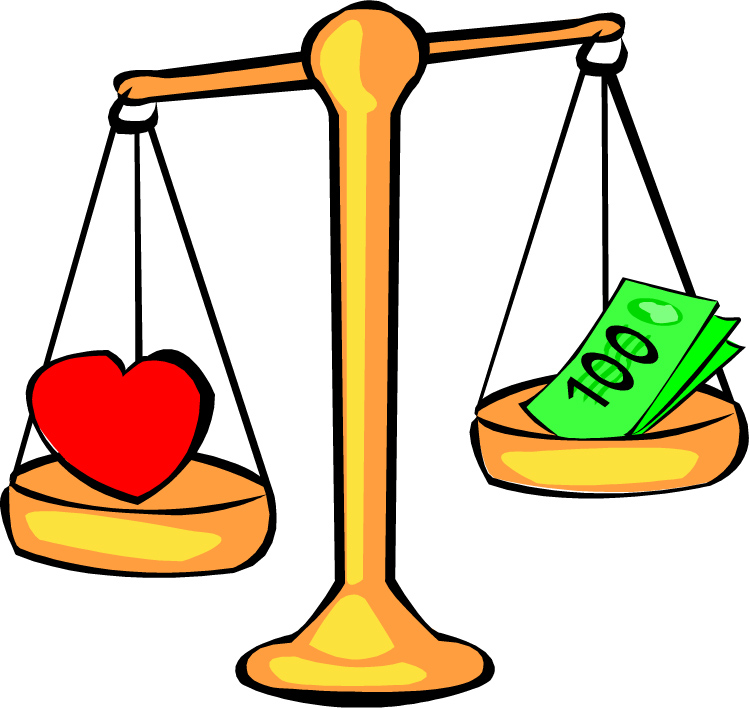 07 July 2020
Loyalty programs have one common enemy: upfront discounts or cashbacks. In harsh times like these, there is always a drift in favour of discount schemes, putting loyalty programs under pressure to reinvent their value proposition.
While there is a surge of offers for double, triple or even tenfold miles for certain activities, loyalty programs are under pressure from suppliers offering upfront discounts. The other day, I've even come across an offer by the Turkish Airlines program Miles&Smiles for a 30% upfront discount at participating Accor properties in Turkey, Israel, Russia and some CIS countries, on top of the regular points earning. Even by offering tenfold miles, it would be hard to get such a value out of a mileage-based promotion.
Yet in normal times, there is a permanent fight between the discount camp and the loyalty camp, in all sectors. While discounts are more appealing in certain markets for cultural reasons, you can witness such debate in all markets. Ryanair's O'Leary became famous with his remark that Ryanair didn't need a loyalty program since their (low) price was their loyalty program. While other low cost carriers may offer such a scheme, it is often not the key component of their value proposition either and price remains very much in the centre of the marketing communication. Indigo is a good example here.
It is also for that reason that a handful of loyalty programs have a network of non-air partners – but would not let members accrue points, which they could redeem on their flights at a later point, but just provide them straight forward discounts. This is often more appealing to members, but deprives programs from getting a holistic customer view since no transaction data for such partnerships is gathered. However, in order to make really a difference at a CRM level as an airline or hotel loyalty program, you need to increase the touch-/datapoints with your members in order to understand what they do in between their occasional transactions with your own company.
Ever since, loyalty programs have been engaged in this educational process to convince members that their currency is more valuable from a long term perspective than an upfront discount. This works to a certain degree, depending on markets and on the level of discounts available.
But at the same time, programs make it difficult for members to adhere to such long term perspective. Let's assume you are an infrequent Economy Class long-haul traveller, looking closely at the programs. You do the maths and realise that it will take you three paid roundtrips to get an upgrade – what can be a real inspiration. However, it might take you three years to accomplish these flights and by that time, there is a fair risk that the program will have increased the mileage requirement for that upgrade to the equivalent of five roundtrips – and if you are double unlucky, you are in a program where points expire after three years.
Such mistrust is industry-created, but not really properly addressed. With each devaluation, you lose that bottom of members for whom any further engagement doesn't make any sense anymore.
The current situation now adds another problem: Outside of the top 10 carriers, who would really bet on the survival of any carrier? Investing in the currency of such airline seems a very risky game – and the temptation to cash in on a direct discount makes simply more sense.
While programs can only do so much to reassure members about the state of their company, they need to address the value side. There is no one-fits-all solution here, not for the industry as a whole, but even not within a program. While most programs have addressed the issue of retaining elite members (lower requalification thresholds, more status points), work remains to be done at many other levels. A virtual currency such as loyalty points has always a lower perceived value than a real currency.
With price wars appearing everywhere like mushrooms after a rainy autumn day, loyalty programs need to act quickly to remain relevant in the mind of existing and potential members. While the industry will come back to a more stable situation at one point, there is though a risk that customer perception and preferences will change for a longer time. Just sitting out the current situation and waiting for old behaviour to return might not work anymore for loyalty marketers.
There is though no need to rewrite the books of loyalty, but it might be time to apply all the elements of loyalty theories rather than cherry-picking the low hanging fruits only as in the past. Loyalty will still work, but just putting the carrot of a free flight/upgrade/hotel stay in front of the member without any real further measures won't be enough anymore. This is already the daily challenge and reality of loyalty professionals in other industries, but the travel industry could afford, so far, to be too complacent to do what is really called loyalty marketing since the carrot was appetizing enough.
These times are over. Take it for granted.